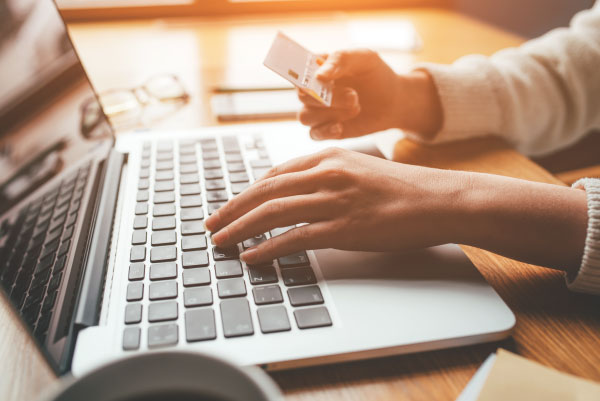 About Us
The year 1945 marked the official end of World War II, the founding of the United Nations and on December 8th, The State Bank of Pearl City was established. The bank has been an independently owned community bank since that day.
Our focus continues to be on you and your financial needs, our local families, businesses and farmers. As a community bank, we've grown up right along with generations of our neighbors, and our roots run deep in support of our schools, churches and our many dedicated volunteer organizations.
Today, you need a full service bank and we proudly serve our customers in a three county area – Stephenson, Carroll and Jo Daviess. Unlike larger banks, we want to know our customers on a first name bases – building personal relationships that can last a lifetime. Our bank staff in Pearl City and Mount Carroll understand local market conditions.
The bank is financially rock-solid which allows us to offer products such as free hometown checking, online banking, competitive savings and loan rates, term life insurance, health savings accounts and much more. When you need a solution for a personal or business financial question, you can be assured that all decisions are made within the bank – not some far off processing center.
Our Mission
To serve the community we live and work in by offering relevant products and services that help us all to move in a prosperous manner.